PREVENT DAMAGE, REDUCE RISK AND IMPROVE EFFICIENCY
When important assets like personnel or equipment are affected by accidents or mishaps, customer service suffers and costs quickly stack up, putting the entire operation and its efficiency at risk. What's your plan to help eliminate these risks, reduce these costs and protect your assets (both human and machine)?
Flightcom wireless headsets help you stay on top of risk mitigation to protect your assets, ensure operational efficiency and improve the service your customers expect.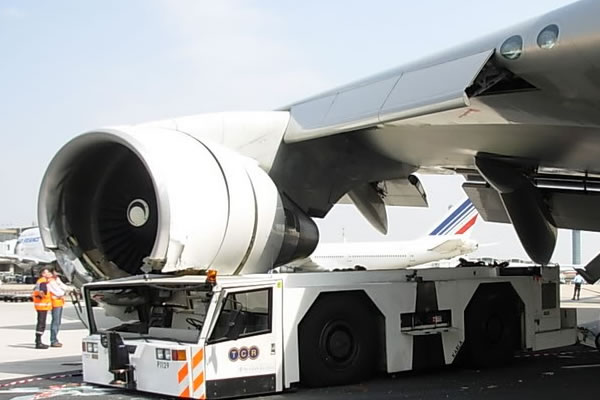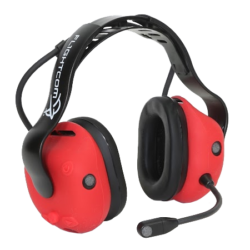 BIG BENEFITS FOR AIRLINE OPERATIONS
when ground ops teams wear wireless headsets every day.
RECOGNIZED IN THE INDUSTRY:
ON-TIME BEGINS AND ENDS WITH THE PUSHBACK
From the early originators to that last flight out, on-time begins and ends with the pushback. When Flightcom wireless headsets are on, ground operations crews protect their hearing, turn aircraft faster, prevent costly equipment damage, reduce load and unload times ensuring on-time departures, and keep everyone on the same page at all times.
Airlines go to work with Flightcom wireless headsets every day.
COMFORTABLE AND RUGGED
READY FOR ALL-DAY AIRLINE OPERATIONS
WIRELESS SYSTEMS FOR COMMERCIAL AIRLINE OPERATIONS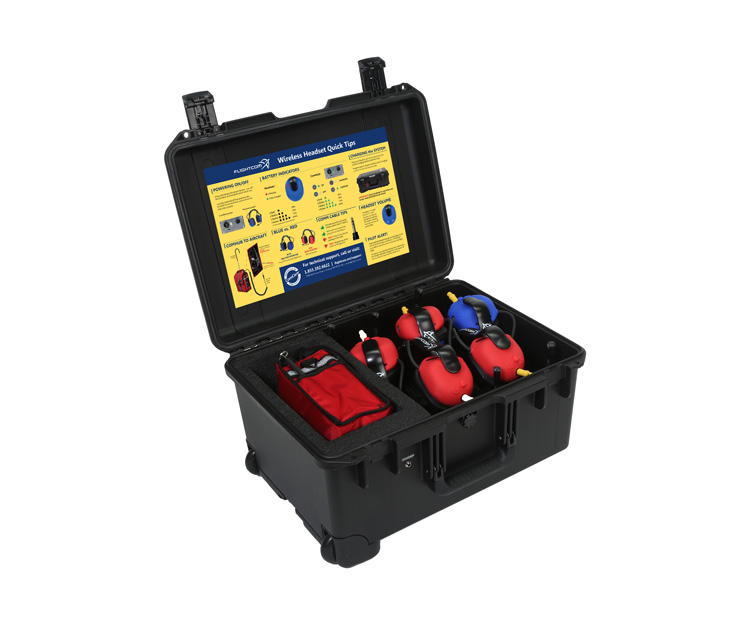 OVER 2-MILLION PUSHBACKS PER YEAR DEPEND ON FLIGHTCOM WIRELESS HEADSETS