EXECUTE WITH SPEED, PRECISION AND SAFETY
When the operation is affected by miscommunications or incidents, execution suffers and costs quickly stack up, putting the entire operation and its efficiency at risk. What's your plan to help eliminate these risks to keep operations running with speed and precision without sacrificing safety?
Flightcom headsets help military flight operations prevent mishaps to execute with speed and precision while significantly improving safety.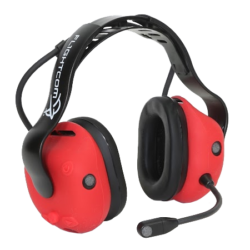 BIG BENEFITS FOR THE ENTIRE OPERATION
when military flight ops teams wear headsets every day.
COMFORTABLE AND RUGGED
DESIGNED FOR LONG MILITARY OPERATIONS IN ALL CONDITIONS
PORTABLE WIRELESS SYSTEMS FOR MILITARY FLIGHT OPERATIONS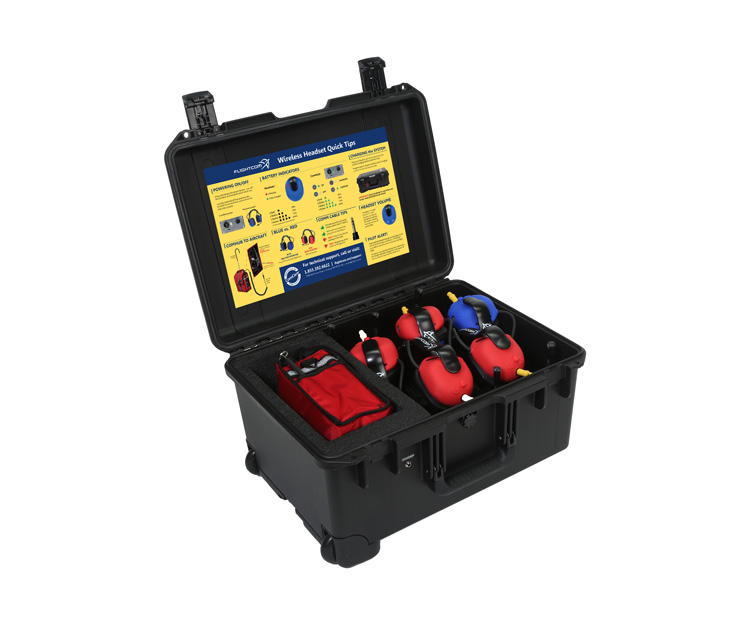 WIRED HEADSETS FOR MILITARY FLIGHT OPERATIONS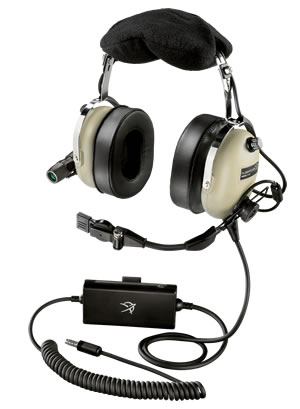 DEPLOYED WITH MILITARY FLIGHT OPERATIONS AROUND THE GLOBE